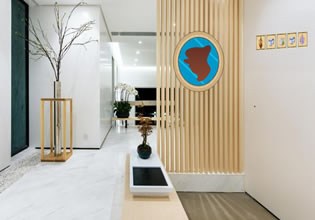 Fix My Toy
The house have become chaotic again, for Donnie's kid is currently wailing about his toy for the thing broke. Donnie's kid will not stop until his toy is fixed, and as Donnie sees it, it was indeed broken. Wonder how did he do it this time? He really breaks his toys for he plays rough with those, and as always Donnie is the one to fix it.
Escape players, some of the parts of this toy is scattered across the rooms and Donnie must collect them so he can put them all back together in one piece. Want to help him here then so that he can fix the thing and eventually, he can finally return to what he was doing?
Fix My Toy is a brand new point-and-click item retrieval game released by Big Escape Games.
Other games by -
Walkthrough video for Fix My Toy