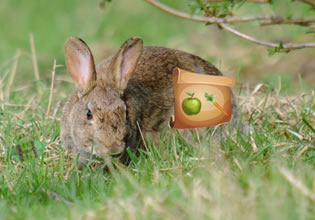 Return To Mysterious Password Forest
Adrian returns to the forest, that said place is a peculiar one and well, it was indeed for the place has magical properties, those properties are concentrated to the fruits that are formed by the plants there. Fruits and berries are being bore there only once a year, that's why Adrian will be going there again to harvest those things, and of course it won't be easy.
In-order for this to work though, Adrian must only take what he needs and not too much, that's why for his task there he will only be collecting 25 berries of two different kinds, nothing more but not less. Escape players, as mentioned that will not be easy, so will you help Adrian here get this done and leave the forest while there is still light?
Return To Mysterious Password Forest is a new edition point-and-click forest adventure/escape game created by Ainars for Escape Fan. Explore this mysterious forest and find all passwords in order to obtain all blackberries and blueberries.
Other games by -
Walkthrough video for Return To Mysterious Password Forest