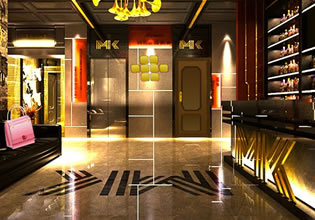 Club Party Way Out Escape
The party is now over and as the owner of the club, Gillies needs to prep the place again for tonight as it opens regular hours, all his staff are currently not there for they are not scheduled to come yet until a couple of hours later. Gillies have done his part, now he needs to leave and allow the rest of the works there to be done by his employees. But something happened though and he found himself in a situation which he must solve first.
Gillies could not open the doors in his club and it's weird for he didn't lock anything. What's bad about this too was he doesn't know where his keys were, so he needs to find those. Escape players, Gillies have no time for this at the moment, want to help him then so he can finally leave?
Club Party Way Out Escape is another new point-and-click establishment escape game made by Big Escape Games.
Other games by -
Walkthrough video for Club Party Way Out Escape