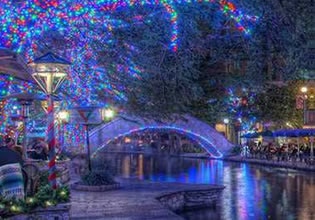 Night Christmas Park Escape
For the Christmas celebration, Lucille wanted to treat herself and what's better for her was to put a check on something in her bucket-list. She decided to go to Disneyland for she have always wanted to go there, and so she did. Throughout the day, Lucille enjoyed her visit there and it's everything that she had ever hoped for, and was even actually more! But she kept getting lost in this one castle though and because of that she kept consulting her map of the place just to return where she should. But when night came though it became dim and once again she got lost! Well what's worst about that is she doesn't have her map now anymore!
Lucille is now definitely lost and she is relying with what she can only remember here. Lucille is not too afraid though, for she is in a fun place, but she still needs to find her way here or who knows where these paths she is taking could bring her. Escape players, imagine you are Lucille here, will you be able to find your way in Disneyland for at the moment you are lost?
Night Christmas Park Escape is the newest point and click theme park escape game created by Big Escape Games.
Other games by -
Walkthrough video for Night Christmas Park Escape