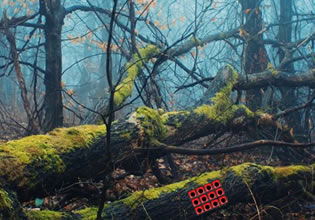 Nature Wooden Forest Escape
Stewart went into the forest for the weather is great to be with nature and he doesn't have anything to do that day anyways, and so he went. But as he was there though enjoying the green and the fresh-air, something happened and his relaxing activity there turned into an escape adventure!
Stewart didn't want to panic when he realized he is now lost, but he is trying to solve this problem here as best as he can for he knows getting lost in the forest is dangerous and if he is still there after the sun goes down, then dangers will definitely increase many-fold. Escape players, Stewart needs help here in escaping from this forest as soon as possible, will you help him then before the situation gets worst?
Nature Wooden Forest Escape is another new point-and-click wilderness escape game made by Games 2 Rule.
Other games by -
Walkthrough video for Nature Wooden Forest Escape