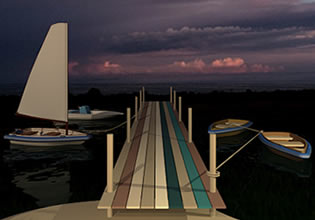 Blue Islands 4
Valerie was able to escape the blue islands where she was staying for a few days thankfully. But as she tried to escape though, little did she know there was another person trying to get-off the island as well for he seems to be experiencing the same thing Valerie was weirdly experiencing.
That person is Malcolm and the difference between the two was he is a resident of the island, but he is starting to worry of what had been happening to him for the last few days and now was the last straw. Escape players, Malcolm needs to get out of the island for at least temporarily and for that he'll need to pack his things quick. Want to help him then so he can safely do that?
Blue Islands 4 is a new point-and-click coastal escape game developed by Amajeto. This game is a continuation of the previous one as its sequel, and is a part of the first game as the start of the series.
Other games by -
Walkthrough video for Blue Islands 4