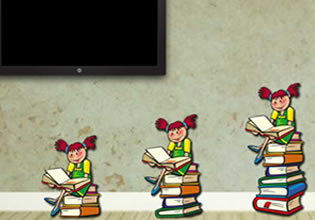 Sales Girl Escape (8B Games)
Ellie was bringing home a lot of stocks from her shop, that's why she needed assistance to bring them all back to her house so she asked one of her sales lady employees to help her bring them there. Of course her employee agreed and as they arrived at her house, the stocks were unloaded and then they called it a day. But as Ellie was about to take her employee home though, she accidentally got trapped in a room there in the house!
Ellie checked the door and it was weird, for not even her can open it. Okay, it was probably jammed, but maybe the key to it will work though which she still needs to find. Escape players, you will now be playing as Ellie here, will you be able to find the key to the door so that your employee can be freed?
Sales Girl Escape is a brand new point-and-click indoor rescue escape game released by 8B Games.
Other games by -
Walkthrough video for Sales Girl Escape (8B Games)