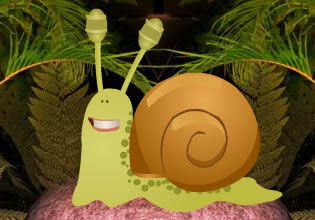 Puzzle Garden Escape (Wow Escape)
You've been stuck in the concrete jungle for so long that you just want to be somewhere else for a change even for just a few days. You're looking at the amount of work that you have to finish and it makes your yearning stronger and stronger. Just as you're about to close your laptop for the day, a message pops out on your screen. It's from one of your friends in the different department. She's working late as well. You're thinking she might ask you to stay with her and go home together. But it isn't the case. She wants to be away from your workplace for a couple of days as well. So she looked at the possible dates for holiday. This month there will be a long weekend and she's planning to get away to a peaceful garden.
You immediately call her to inform her that you want to be in that place too. Weeks later, you're both standing in the middle of the beautiful garden. Your friend has a long list of spots for her social media posts. So you let her go her own way while you explore the place on your own. But you wish you have even just a bit of her sense of direction to easily leave the place whenever you want. Play Puzzle Garden Escape (Wow Escape) outdoor escape game by WoW Escape.
Other games by -
Walkthrough video for Puzzle Garden Escape (Wow Escape)