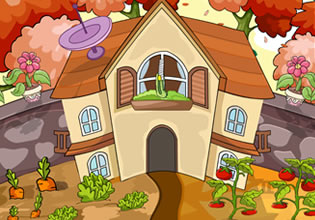 Escape The Mechanic Man
Nathalie's car has a serious problem here, far worst than she can handle and she might need some professional help on this. And so, Nathalie will be consulting her uncle who is a rock-star mechanic and she bets he can fix her vehicle's problem. But not before she must first assist her uncle though, for right-now he seems to be in a bind.
Nathalie came to the garage and she found her uncle trapped in a room there! He is now muscling his way out but its door was pretty strong. Okay, guess she'll help her uncle first. Escape players, Nathalie might need to find the key to the door here somewhere so she can free her uncle, want to help her then?
Escape The Mechanic Man is another new point-and-click indoor rescue escape game made by Games 2 Jolly.
Other games by -
Walkthrough video for Escape The Mechanic Man