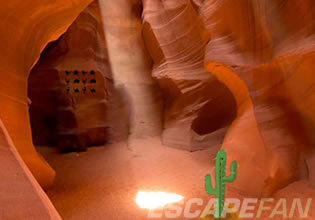 Canyon Sand Cave Escape
The sand caves are quite the beauty, these tunnels are located in the grand canyon and under mountains of heavy rock, it was definitely quite the place one can go to, and that day Albert who was there can definitely attest to its beauty. But the tunnels can be very confusing though and sometimes even dangerous, but Albert was only confused for at the moment he is lost in the caves there!
Albert is a bit afraid now, for it seems as he was trying to escape from there he just gets even more lost. He never really thought a problem like this here would not be easily solved, so he needs help now. Escape players, want to help Albert here find his way out of the tunnels and safely?
Canyon Sand Cave Escape is the newest point-and-click dry wilderness escape game from Games 2 Rule.
Other games by -
Walkthrough video for Canyon Sand Cave Escape