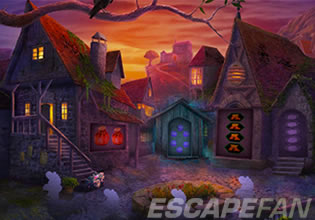 Little Cat Girl Escape
Tom needs help here, for his girlfriend needs help for she is trapped and he is having a hard time trying to open the door which was keeping her in. Tom and his girlfriend are cat-people, they are cats in appearance, but with human minds and can also walk like so, they also dress like a human and in a perspective, they look rather decent.
But enough with that escape players, Tom the cat-man needs help here, will you be able to give him a hand here so that he can free his girl safely? Find items then and manipulate them to make the rescue possible.
Little Cat Girl Escape is a brand new point-and-click house rescue escape game from Games 4 King.
Other games by -
Walkthrough video for Little Cat Girl Escape