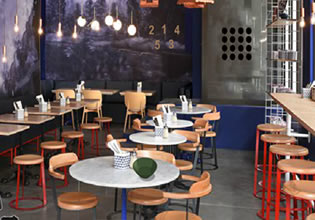 Cafe Coffee Day Escape
Thank you for checking this game here escape players, have fun then! Cafe Coffee Day Escape is the newest game created by Games 2 Rule for more fun! Best of luck everyone.
The smell of coffee is always refreshing and the fragrance just wants everyone to just stand-up and begin the day, and so because it was a blue day, Vivian just wants a little bit of happy and where else to get it from than the nearby coffee shop. The shop has all sorts of coffee mixtures and are quite affordable, but as Vivian proceeds in the place however, something was going-on there which was weird and unfortunately it got her into a problem which she did not expect.
At first Vivian noticed that there was nobody in the shop, there was not one soul in there but she just continued in the store selecting a cup of their fancy Joe, hoping that someone would just come out and cater her but well after a while, there was no one. Vivian ventured a bit to find someone but well it seems that there wasn't anyone, so she just proceeded to the door and there another problem happened. Vivian could not get herself out of the coffee shop for the doors are now shut! This is one weird situation she got herself in, for at first there wasn't no one and now this? Vivian needs to find a way out of the shop quickly before a third thing happens which can make the situation worst. Escape players, care to try the escape adventure with Vivian and see if you can easily make it out also? Good luck then and enjoy!