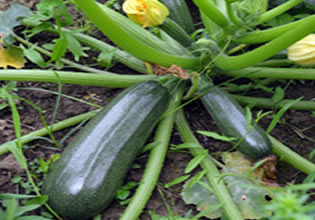 Zucchini Garden Escape
Zucchini Garden Escape is a unique point and click escape game released by Games 2 Rule.
You are a special kind of gardener tending to your most wonderful garden. So special in fact that your love for zucchini is on a whole different level among other farmers.
After a long and tiring day, you decide it is time to call it a day. However, as you proceed to your shed to deposit your farming tools, the garden suddenly seems to never end. You search for an exit, following your usual route but it feels you are just running in circles for hours. It seems just trying to find an exit is not enough. You eventually feel desperate that you even think of just burning down your garden to clear an exit. But you love your zucchini so much that you suddenly hate yourself for even thinking of that idea.
Maybe there is something else that needs doing, an even better way that does not involve burning down the garden. Perhaps there are puzzles that need solving before you can finally escape and rest after a day at the farm. It is time to point and click through numerous puzzles and escape, but the question that remains is will you still go back to garden after this ordeal?