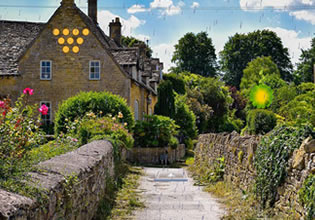 Stop Rain To Boy Escape
Dory allowed his son to buy something at the shop and because he has a condition, she is on the look-out for him just in case something happens. That's why this boy was so thrilled he was allowed to go, he just asked permission to buy his sister a doll and he'll be right back quickly.
Dory's senses are on alert though, for in case her boy needs help she'll swoop in to the rescue. And then something did happen, slightly heavy rain poured and now his son couldn't leave from the shop! Of course Dory will come to his aid by bringing him an umbrella, but she is going to need help on that too for she can't find one. Escape players, will you help Dory here find an umbrella so she can bring it to her son and they can both go home together?
Stop Rain To Boy Escape is the newest point-and-click item retrieval rescue game from Games 2 Rule.
Other games by -
Walkthrough video for Stop Rain To Boy Escape