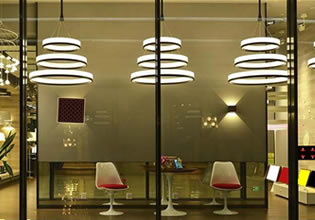 Shopping Mall Escape (365 Escape)
Something mysterious is happening in the shopping mall here where Grace was right-now, although it's kind of normal but for this time of the day it's kind of not. Grace cannot find anybody in all of the establishments and even the halls there! At first it was indeed normal, but when she noticed that even all of the shops there doesn't have any staff, she then started to find this very weird and she headed for the exits.
But that's the real issue though, for when she was about to leave the place through the exit doors, she could not open them and that is when Grace started to panic! Escape players, Grace doesn't know what to do now or where to go, she feels like she is in quarantine or something and this kind of reminds her of the movie she watched. Will you help her escape from there then and quickly? For this situation is really not getting her relaxed.
Shopping Mall Escape is another new point-and-click building escape game made by 365 Escape.
Other games by -
Walkthrough video for Shopping Mall Escape (365 Escape)