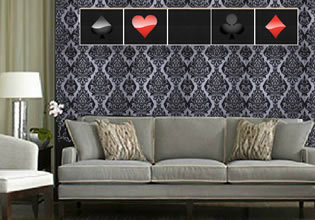 School Boy Escape (8b Games)
This boy is the most studious kid that you know. You are so proud of his grades and his performance at school. He is never absent, not even once. However, his attendance sheet is about to have a dirt. He called you about a problem that he can't solve. He can't escape from their house and you have to help him out. Also, he said that he has a quiz today so he can't be absent. You love this boy's dedication. Because of that, you didn't think twice to help him out. However, what you are about to do is not easy at all. It requires a lot of logic because there are puzzles around the place that you have to solve before the door opens. On the good note, there are clues that can help you with that.
The school bus will arrive in just a few minutes so you have to be quick. There's no time to waste. Help this school boy to escape from the room as soon as possible. School Boy Escape is a brand new room escape game by 8b Games that will test your logic and your escape skills. Good luck and have fun!
Other games by -
Walkthrough video for School Boy Escape (8b Games)