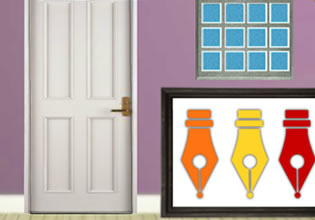 Find School Boy Joe
Your son Joe is in his friend's house that day for it's after school and they would like to play some computer games. After a couple of hours, you went to the house to pick him up, but as you arrive there though you found his friend and he was trying to get Joe out from the room for he got trapped in there!
You did not scramble when you realized this, although you were concerned. That's because you know your son and you trust him. But still you need to help here for at the moment it seems that his friend's parents are currently not home. Escape players, you are in the situation here now and you need to help the kids with this problem. Will you be able to assist and hopefully get to talk to the parents what happened here after?
Find School Boy Joe is the newest point-and-click indoor rescue escape game created by 8B Games.
Other games by -
Walkthrough video for Find School Boy Joe