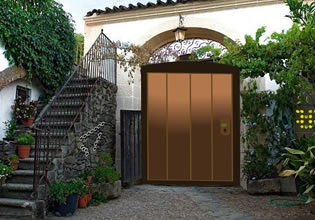 Save The Birds From Garden
There is a fire in the garden and Kyle who is one of the caretakers of the place, was trying to save things as much as he can. But in the middle of it though he thought, maybe he can still stop the fires while there seems to be still a chance. So he will do just that.
Kyle is going to stop the fire which was now closer to the nest of these love birds in the garden. There is still a chance here to rescue these birds, but he is going to need some help so that the fire can be caught before it destroys more things. Escape players, want to help Kyle here then for the sake of these birds?
Save The Birds From Garden is another new point-and-click animal rescue escape game made by WoW Escape.
Other games by -
Walkthrough video for Save The Birds From Garden