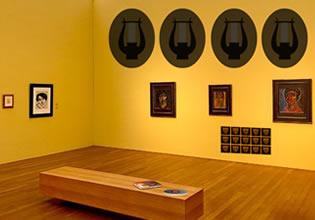 Museum Treasure Escape (WoW Escape)
Clarence's job now is to find the treasure somewhere hidden in the museum here. As a researcher and historian of the place, it is his obligation to keep things well there, the ancient relics and the important artifacts that are there must be in good shape. But today he was given the go signal to find this treasure which is as it is called, for this thing is an old chest filled with gold in coins form!
Finally, Clarence have been waiting for this, he can bring-out all his findings just to find this treasure, but he knows it is not enough yet, that's why he is going to need some help. Escape players, will you help Clarence here find this treasure? It is in the building somewhere hidden and it's going to be really hard to locate.
Museum Treasure Escape is the newest point-and-click item retrieval game created by WoW Escape.
Other games by -
Walkthrough video for Museum Treasure Escape (WoW Escape)