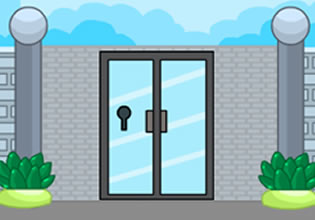 Beach Escape 4
Thanks for your help escape players, Will was able to escape from the beach where he was and he was able to leave through the sea before the sun even set. But in the same beach area however, there was another person who needed to leave the said place too, but this time they chose to leave by land which was through a road just outside the fence. Well, the thing is this person cannot get outside for the exits in the fence are now closed and locked.
This said person was Matt and currently he is having a hard-time getting himself out of the beach and he had been doing this for an hour now. Matt is getting frustrated and confused, for he thought why was there nobody in the place to help him? It's very strange, but escape players want to help Matt here so he can finally find his way out?
Beach Escape 4 is the newest point-and-click coastal area escape game from 8B Games and Games 2 Mad. This game is a continuation of the previous one as its sequel, and is a part of the first game as the start of the series.
Other games by -
Walkthrough video for Beach Escape 4