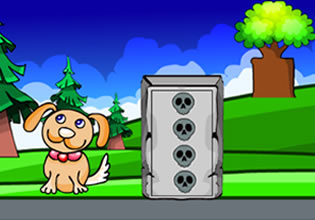 Modern City Escape 3
Natalie was finally able to get home and that's all thanks to you escape players. Now we will join another person who is also getting through the same problem as Natalie was. This person was Timmy and he was just roaming around the city not really taking things seriously. But guess he should have, for he just got lost and now he is trying his best to find his way again!
Timmy is still not taking this too seriously though, for he thought he is not lost in some forest with nobody in it now is he? He can ask help from anybody there but for now, he is doing this himself. Escape players, imagine you are Timmy here, will you be able to find your way again? Maybe taking the ferry there would help.
Modern City Escape 3 is another new point-and-click area escape game made by 8B Games and Games 2 Mad. This game is a continuation of the previous one as its sequel, and is a part of the first game as the start of the series.
Other games by -
Walkthrough video for Modern City Escape 3