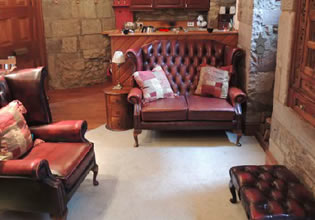 Historic Fortress Escape
It's the first  day of your trip and you can't wait to see this fortress. It has taken up so many pages in the history books you've read. Many wars were won whenever they were located near this structure. It seems like this structure has more mystical secrets than the number of bricks used to built it. The general was hurt in a war. This specific place served as a safe place. And upon setting foot, he instantly felt fine. He still has wounds but he was able to go out to war once more. His group won the war. However, bullets finished him on the field. The structure also housed the wounded soldiers. And their healing was two times faster. But this is not always the case. Some may have been lucky. Others had it bad.
The stories about this fortress don't always put a lovely smile on your face. Sometimes, it brings fear creeping up your spines. Still, whether it's smiles or chills, you want to explore the fortress and feel the power within. Play this room escape game Historic Fortress Escape by Eight Games and fully explore the place to escape. Various items can be of help so keep your eyes open.