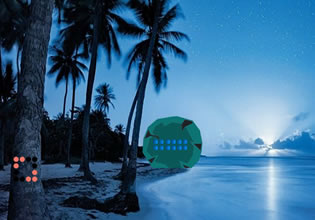 Couple Surfboard Escape
It is now nighttime and the beach area here is now becoming peaceful and silent. But there was this couple though scrambling around trying to find something and that got your attention escape players, and as a staff there you were obligated to help them.
The couple were missing their surfboards and they are really trying hard to find them now to the point that they are not really calm anymore. Guess those surfboards might be very important to them. Escape players, as a staff there you really must help. Will you be able to find this couple's surfboards somewhere in the beach?
Couple Surfboard Escape is the newest point-and-click item retrieval beach game from WoW Escape.
Other games by -
Walkthrough video for Couple Surfboard Escape