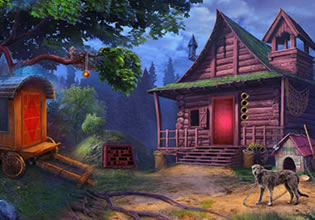 100 Room Escape – Episode 14
And Rudy got through with the location he was in, and the next one he immediately took-on for he wants these escape challenges progressing further. The next place was in this slightly dilapidated, for some things were okay and people are living there, but some parts were nothing but junk.
Escape players, Rudy must escape from this place now and he needs to be ready. Will you help Rudy as well in this location? Present the best of your skills and logic on this so that this can be done with haste.
100 Room Escape – Episode 14 is the newest point-and-click area escape game created by Games 4 King. This game is a continuation of the previous one as its sequel, and is a part of the first game as the start of the series.
Other games by -
Walkthrough video for 100 Room Escape – Episode 14