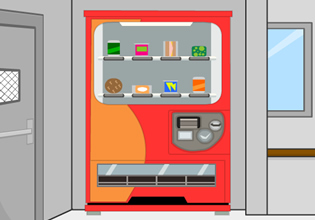 Toon Escape Skyscraper
Your favorite cartoon is on and you're already expecting the next scene. You are once more travelling to the toon world. Most people think that toon is for kids. But here you are having the time of your life visiting various locations. And not only that, you also get to have fun adventures. Although they are all fun, sometimes they get too challenging at times. And when that happens, you normally would want to leave immediately. But when it's going good, you wish to stay longer. What makes the place challenging are the circumstances you're in. Sometimes the things will be hard to interact with. Other times, it's the people who're making you exert more effort. However, you'd still rather have the people to deal with. At least you can get a feel of how to be in front of them so you can continue your journey.
Yet some people can become so hard to handle. You're in toon world and sometimes you wish you have an eraser with you to just erase them. But that will take the fun part away. So you just take these people lightly and enjoy the ups and downs of your adventures. This time in a skyscraper! Play Toon Escape Skyscraper room escape game by Mouse City.