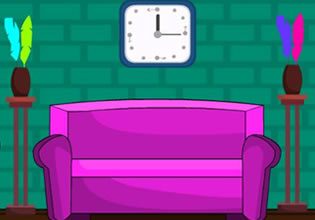 Grey Door Escape
This house here is really strange, for people who have been in it said that it traps them in there leaving them trying to escape the place. Well as Jimmy was there, he confirmed that and now the house is not letting him out.
It is really weird, for Jimmy can feel that this place somehow has a mind of its own, he can't explain it but he strongly feels he needs to get out of there now! But the only way out was this grey door in a room there. Escape players, Jimmy is having a tough time trying to open that the door and that's why he remains stuck in there, want to help him then using your skills and logic so he can escape?
Grey Door Escape is the newest point-and-click indoor escape game created by 8B Games and Games 2 Mad.
Other games by -
Walkthrough video for Grey Door Escape