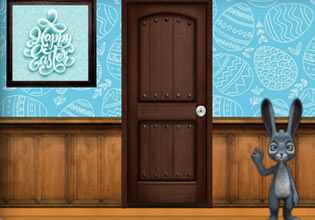 Easter Room Escape 4
Reynaldo is in the Easter room today, for it is now open for challengers to take and for them to experience the escape adventure it can offer. He doesn't know if he'll get the challenge done though, but he is ready for this and he is excited.
Escape players, Reynaldo might or might not be finding the place difficult for him but still, come and join him in this escape here so that everything that he will go through there in the Easter house will either be smooth or easier.
Easter Room Escape 4 is the newest point-and-click indoor escape game created by Amgel Escape. This game is a continuation of the previous one as its sequel, and is a part of the first game as the start of the series.
Other games by -
Walkthrough video for Easter Room Escape 4