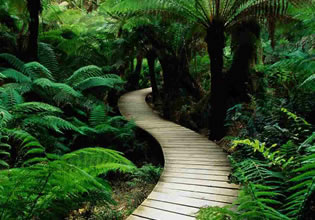 Deep Jungle Escape (Selfdefiant)
The chartered plane Fritz and his team commissioned just went down along with them! Upon touching in what looks like a forested area, the last thing Fritz saw was rushing green and then black, after a while he opened his eyes and there he found himself on the forest-floor and has a bit of headache. Did he just survive a plane-crash? Where was his team and the rest of the plane? It shouldn't be too far from him and thankfully he found a path and there are some structures near where he was at! Fritz needs to take it easy and find some help now, for all he knows he might have some internal damage and it might get aggravated if he moves quickly and too much.
Escape players, Fritz needs to navigate the jungle there and get to where help is, he also needs to get some help to his mates whom he thought went down with the plane somewhere, will he be able to get this all done before the problem gets even worst? Place yourself on the shoes of Fritz here then everyone and be very careful as you venture.
Deep Jungle Escape is a brand new point and click wilderness escape game released by Selfdefiant.
Other games by -
Walkthrough video for Deep Jungle Escape (Selfdefiant)