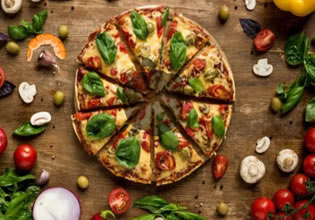 Yummy Food Site Escape
This place here is filled with food in every course, from appetizer, to side-dish, to main, desert, and even snacking! Everything one desires for food is there. But the place is not for leisure only though, for one must escape from there or they will be trapped forever! Well, Ronnie might be trapped there forever, for he keeps getting distracted by the food and not on the main thing which was to try and escape.
This place is quite the fantasy, it kind of reminds Ronnie of past celebrations in his hometown and every time, they can eat all they want and can. But Ronnie must not get distracted there, for the place really tests the gluttony of people. Escape players, will you assist Ronnie here escape or the place will consume him rather than him consuming the place?
Yummy Food Site Escape is another new point-and-click food escape game made by Big Escape Games.
Other games by -
Walkthrough video for Yummy Food Site Escape