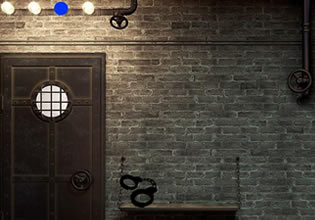 You're A Prisoner – Escape
Tobias couldn't take it anymore, he needs to get out of jail here for the people who is trying to fix his situation are not doing a good job. Tobias thought he can do a better job so, he'll be taking over.
Escape players, Tobias is going to have a hard time in trying to escape the jail here, he couldn't even get out of his room here without making a huge noise, but there could a way now. Tobias needs help here with this, would you like to assist on this daring escape? This will not be easy definitely, not to mention dangerous too.
You're A Prisoner – Escape is another new point-and-click complex escape game made by 365 Escape.
Other games by -
Walkthrough video for You're A Prisoner – Escape