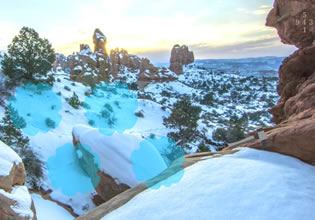 Winter Squirrel Escape
Ryan and his friends will be journeying in the snowy valley once again for they do that every year. This is going to be a fun and easy adventure again which is usually so, but little did they know they will be doing a side task there which the life of some rare animal is at risk.
In an area there where the friends are, they found this cage and in it was a white squirrel! None of them have ever seen such a creature, so they immediately thought this was rare. Ryan examine the cage and it looked old, they decided what to do with this until eventually, they concluded in freeing this white squirrel so it can go back to the forest where it's suppose to be. Escape players, Ryan and his friends here might be toiling with other people's business, but they pushed with this thing anyways. Will you just help them with this so it can be done?
Winter Squirrel Escape is a new point-and-click snowy outdoors animal rescue escape game developed by WoW Escape.
Other games by -
Walkthrough video for Winter Squirrel Escape