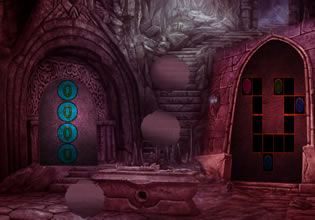 Winter Boy Escape (Games 4 King)
This boy in the village is quite fascinating, for he has a high tolerance to cold and he is very much different than any kid here even from the adults too. That's why he always gets the job of plowing the snow from the village and he gets paid well for that. He is pretty strong too and that's why people worries less of him. But that day though he is going to need some help for he got trapped!
You just discovered that the winter boy as he is called for his extraordinary abilities, is trapped in his home when you passed by it. You have no idea how long had he been trapped in there but you are going to get him out for he needs it. Escape players, you are the one who discovered the winter boy in trouble and you need to help him now. Will you be able to free him quick?
Winter Boy Escape is another new point-and-click house rescue escape game made by Games 4 King.
Other games by -
Walkthrough video for Winter Boy Escape (Games 4 King)