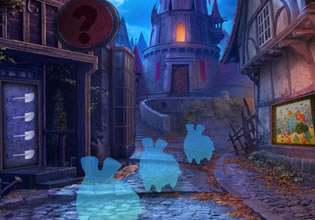 Winning Boy Escape
There was this boy in the town which almost always wins in the yearly competitions there. He is versatile and Greg is proud for the kid is his cousin. That day, Greg will be seeing the winning boy as he is called, to help him on his preparation for the upcoming competition. But as he arrived in the place though, he found his cousin trapped in there!
Greg have no idea what happened to him, but he is going to help though for weirdly he is alone in there right-now and upon realizing that, assisting him will be even more than crucial. Escape players, you will now be in the shoes of Greg here, will you be able to help your cousin the winning boy so he can be safe?
Winning Boy Escape is a brand new point-and-click house rescue escape game from Games 4 King.
Other games by -
Walkthrough video for Winning Boy Escape