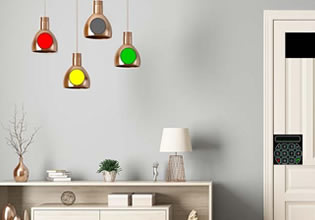 Unlock The Doors Escape
This house is actually pretty good, decent in size and really fit for Michelle's taste. But as she roamed around the place though which she is now starting to lean in acquiring it, something happened and this house is now not letting her out!
Guess this place is now growing attached to her, well that's good in some way for she is now beginning to call the place home. Michelle is a little confused here now especially with the fact that the doors would not open on her, but she is kind of curious too what is happening and that's why she wants to escape from there for now so she can take a breather outside and think about this. Escape players, would you like to help Michelle here escape the place as calmly as possible?
Unlock The Doors Escape is another new point-and-click indoor escape game made by 365 Escape.
Other games by -
Walkthrough video for Unlock The Doors Escape