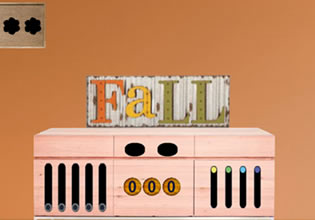 Unadorned Boy Escape (8B Games)
There was this new kid moving in the neighborhood with his parents and Dilly who is a resident there pretty much wants to befriend this boy. He was a skateboarder too and that's why he is very much interested in making friends with him, that's why that day he visited him at his home but as he got inside he found the boy trapped in his room!
His mother was already trying her best to get him out of his room but unfortunately she couldn't. Dilly was concerned then but he thought, maybe this is somewhat a way he can befriend this kid? So he'll help get him out. Escape players, you will now be in the shoes of Dilly here, will you be able to help this trapped boy who might become your future friend?
Unadorned Boy Escape is a brand new point-and-click indoor rescue escape game from 8B Games.
Other games by -
Walkthrough video for Unadorned Boy Escape (8B Games)