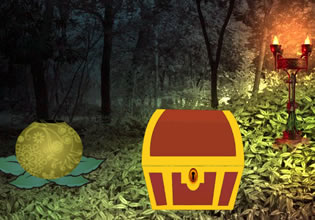 Twin Fairy Escape
Orlan is now back in the mystical land, the place is mostly forest but what's living there though are not really normal. Orlan knows all about the place already for he had been there many times, that day he was there for he seeks the advice of the twin fairies there who were the most intelligent across this place. But as he found-out though from the other fairies, the twin fairies are currently in trouble and that's why they are all scrambling to help them!
Orlan doesn't know what trouble the two are in but he is eager to help. Escape players, you will now be playing as Orlan here, will you be able to see what happened to the both of them and see if you can ever help? Go ahead then and be very careful, for this place has a lot of unknowns still.
Twin Fairy Escape is another new point-and-click wilderness rescue escape game made by WoW Escape.
Other games by -
Walkthrough video for Twin Fairy Escape