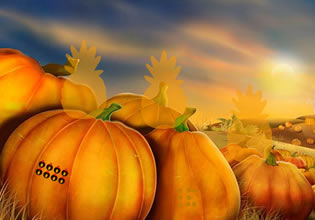 Thanksgiving White Turkey Escape
The thanksgiving celebration is kicking-off now and the people are getting things done as much as they can in relation to the occasion. Pierce however has a very different task here which he was the only one doing it.
Pierce is set to find this very beautiful white turkey for every thanksgiving, this creature will appear in a specific location but this time though, it didn't. So that is why he was set to find this creature for he has a bad feeling about this, and rarely he is wrong. Escape players, Pierce is now heading to the unknown after he narrowed his search area for the land here is vast, he just hopes it is in the area where he will search for it. Will you help Pierce with this then?
Thanksgiving White Turkey Escape is the newest point-and-click animal rescue escape game from Big Escape Games.
Other games by -
Walkthrough video for Thanksgiving White Turkey Escape