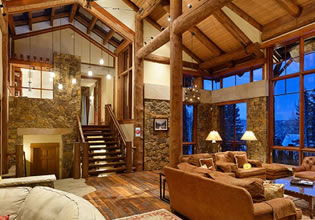 Super Sneaky Spy Guy Golden Arm 7
A spy guy, that is what you are. Just with that description, it is automatic that you have to be very sneaky. You can't just spy with your little eye. You have to brighten your eye to see what you are looking for. The thing is, what you are eyeing for is not easy to see. There are so many people in the building but you have to find the one with the golden arm. This would be a tough job but with the help of the clues, you can surely find it. There are so many puzzles that you need to solve before you can finally see it. Since you are in a mission, you have to move quickly so that you won't blow your cover. The good news is, there are hints that can help you to solve those puzzles.
In addition to that, there are also items that you can collect. Those objects can guide you to the golden arm. But even with the help of those things, you still have to use your logic to complete your mission. Super Sneaky Spy Guy Golden Arm 7 is a room escape game by Selfdefiant for Melting-Mindz and Yizzim. Enjoy!