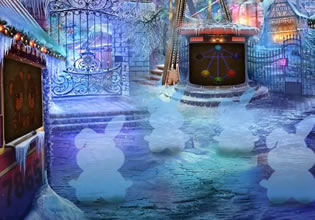 Stylish Guitar Boy Escape
Your nephew who is really good with the guitar is currently missing and you have been roaming around the town trying to find him. Thankfully though, you can hear him play his guitar from somewhere distant and that is the only clue you are getting from him. He must not stop playing or you will not be able to find him.
Escape players, that boy must be found now before he gets hurt or something where he is or before he gets tired from playing his instrument. Will you be able to find your guitar-playing nephew and rescue him if he needs it?
Stylish Guitar Boy Escape is a brand new point-and-click rescue escape game released by Games 4 King.
Other games by -
Walkthrough video for Stylish Guitar Boy Escape