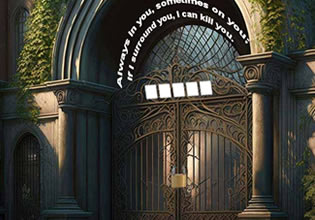 Steampunk City Escape
This land here is very weird, it is very different than what Zark usually sees. Well he is not really in his homeland and he just heard that this city where he is currently, is a steampunk city. Zark doesn't exactly know what that means, but he can get that this place is modern. But Zark needs to get out of there now, for he feels that his life is in a bit of a danger there and those intuitions of his are rarely wrong.
Escape players, Zark needs help here to navigate the place safely and escape. Will you help him then so that he can get through and finally go home?
Steampunk City Escape is a brand new point-and-click dark city escape game released by 365 Escape.
Other games by -
Walkthrough video for Steampunk City Escape