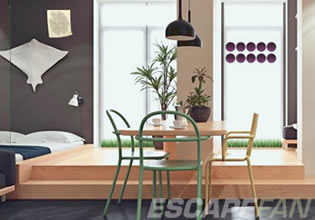 Serene Apartment Escape
Sasha is now seeing this apartment where she was as the one she will be choosing, this is more like a house really but it's an apartment. Sasha is now looking around the place just checking everything there, as she went, the place just gives her more reasons to acquire it. Well unfortunately though, something happened and it kind of gave her a bit of doubt.
Sasha is now trapped in the house and she has no idea why! The doors would not open and she is just trying her best comprehending the problem, but still no clear answer. Escape players, maybe you have some answers for this? Find something you can use to help Sasha escape here then and try not to damage anything in the place.
Serene Apartment Escape is a brand new point-and-click indoor escape game released by Games 2 Rule.
Other games by -
Walkthrough video for Serene Apartment Escape