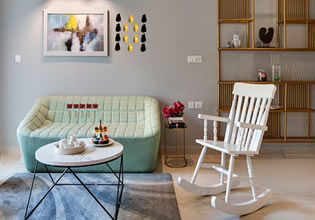 Seeking My Bike Key
Allan needs to go to work that day but something was stopping him and he is trying to fix that now, but as he tried it just wouldn't work, he needs help there now.
Allan could not find his motorbike key and he had been running around in his house trying to locate that thing. He really have no time for this, he needs to find that key now or he will be late. Escape players, will you assist Allan here then for at the moment he has no other help but you? Find that key somewhere in the rooms in his house.
Seeking My Bike Key is the newest point-and-click item retrieval indoor game from Big Escape Games.
Other games by -
Walkthrough video for Seeking My Bike Key