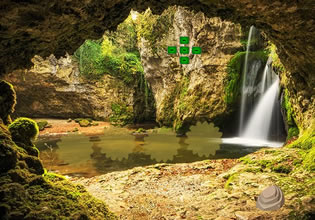 Secert Cave Way Escape
Pedro returned to the secret cave located in the forest, nobody knows this place at least as he knows of. The place is very beautiful, that's why Pedro returns there to relax and just breathe. Despite the beauty though, Pedro doesn't stay when the sun starts to set there, for there are stories about the place and it is not really good, and so when that time came he journeyed back. But on his attempt this time though something will happen.
Pedro got lost and now he seems to be pushing himself deeper into the land! Pedro found new caves where he was and he saw that they were even more beautiful, but he is not in discovery mode at the moment for he is feeling concerned. Escape players, will you help Pedro here escape before the sun sets completely and he'll be stuck there in the darkness?
Secert Cave Way Escape is a brand new point-and-click wilderness escape game from Games 2 Rule.
Other games by -
Walkthrough video for Secert Cave Way Escape