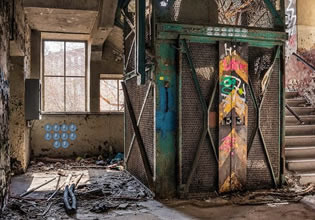 Searching Factory Document
Chit worked in this factory before, now it is standing dilapidated and abandoned. Chit needs to go in there though for he knows this document of his is in there and he needs to get it out of a room there somewhere. But this will not be easy though for the place is not only dangerous for it is old, there might be somebody living there and they could be dangerous as well.
Escape players, Chit needs to get that document now for he had been searching for it for a long time. Want to help him then navigate the place so he can do this safely and get out of there no problem?
Searching Factory Document is the newest point-and-click item retrieval escape game from Games 2 Rule.
Other games by -
Walkthrough video for Searching Factory Document