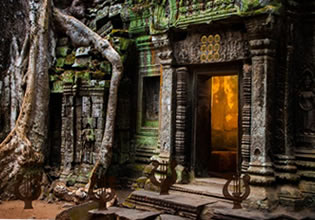 Ruins Empire Temple Escape
Allan was told that the ruins in the wilderness is a little tricky to traverse into, but he didn't listen and just went in and a bit ill prepared. At first Allan was in awe of the ruins there which was so ancient that it is more than old than the medieval times, there were signs that the place was once bustling but now it stands crumbling and uninhabited. Allan roamed around continuously in the ruins until, the warnings given to him came to reality.
Escape players, Allan is now struggling to escape there and he just wants this solved for now before his problem gets worst. Guess his pride really got him in trouble there, but he seems to have learned his lesson to heed warnings. Want to help Allan here then get through the obstacles of the ruins so he can safely get out from it?
Ruins Empire Temple Escape is a new point-and-click ancient area escape game developed by Big Escape Games.
Other games by -
Walkthrough video for Ruins Empire Temple Escape