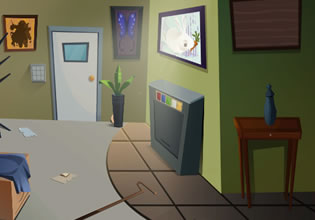 Rooms Home Escape
Ruben is going in that abandoned house, for he will be coming to take something there and escape right after quickly. The place might look abandoned for it is all boarded-up from the outside, but there is still someone living there in secret and they are hiding something very precious. That is what Ruben is trying to retrieve for not only he is curious about it, he also thinks that this thing might be some sort of key which can answer his most important questions.
Escape players, Ruben is going to do this now and he is going to succeed. Well, in his mind he hopes, but will you help him then so that can be truly realized?
Rooms Home Escape is a point-and-click room escape game made by Tiny Carnival.
Other games by -
Walkthrough video for Rooms Home Escape