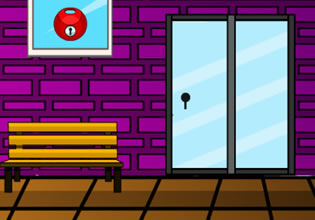 Resort Escape (Games 2 Mad)
The resort here in the mountains is hidden in the greens and it is so vast that it actually reaches all the way to the nearby shore! What landmass was taken here just for that. Quincy was in there that day for she is on vacation and that vastness of the place was now a bit of an issue to her.
Quincy could not find her way there and she seems to be lost way deep in the resort! What's troubling about that too was she couldn't find anybody or just staff around there to help her. Escape players, guess you are the only one who can help her here now, will you be able to assist on this so that Quincy can find her way?
Resort Escape is a brand new point-and-click outdoors escape game from 8B Games and Games 2 Mad.
Other games by -
Walkthrough video for Resort Escape (Games 2 Mad)