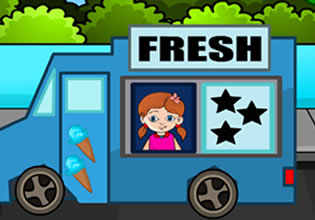 Rescue The Pigeon 2
That day, Charles went out into the forest but he is going to just be nearby for he will be checking his traps for a catch. As he saw in one of the nearest traps from his home, he did capture something, but this one was not his preferred though and to top his doubts off, the creature he caught seems different.
Charles caught a pigeon but somehow it was different in color. The purple in its coat is very prominent and one cannot see that from a pigeon really. It's weird, but he doesn't want anything to do with pigeons though, so he will have to release this bird for someone might be owning this one. Escape players, Charles needs to get his key to the cage first for he forgot to bring it. Will you assist him with this then so that he can free this strange-looking pigeon?
Rescue The Pigeon 2 is another new point-and-click animal escape game made by 8b Games and Games 2 Mad. This game is a part of the first one as its sequel.
Other games by -
Walkthrough video for Rescue The Pigeon 2