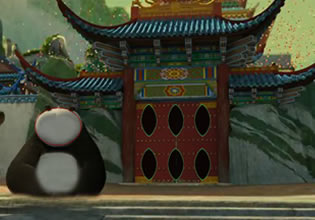 Rescue The Pair Panda
Aside from the dragon warrior, there are other pandas here in the jade palace and they are a couple. At the moment, all of the warriors of the palace are currently away and unfortunately for the couple, they are experiencing a problem and nobody is there to help them!
Some weird magic came-out of nowhere in the main hall of the palace and that captured the female pair of the two pandas! This is not good for them for they have no idea what's happening and nobody can help them. Well thankfully you are here escape players, will you be able to assist these two pandas in the palace before something else happens to them? Do not abandon them for they really need help.
Rescue The Pair Panda is the newest point-and-click rescue escape game from WoW Escape.
Other games by -
Walkthrough video for Rescue The Pair Panda