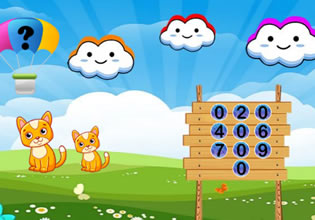 Rescue The Ostrich
It is now time to release the ostrich into the dedicated land here, but Georgie who is in-charge of this cannot do it at the moment, for the key to the cage went missing and he couldn't find it despite of him trying real hard!
Where could that thing be? Georgie was really scratching his head now, but he can't just continue in doing that though, he needs to keep trying for the ostrich here is getting uncomfortable in her tiny space. Escape players, would you like to help Georgie here in finding the key so that he can free the giant bird?
Rescue The Ostrich is a new point-and-click outdoors animal escape game developed by 8B Games and Games 2 Mad.
Other games by -
Walkthrough video for Rescue The Ostrich